Welcome To The Channel Calm Workshop
Available every first Saturday of the month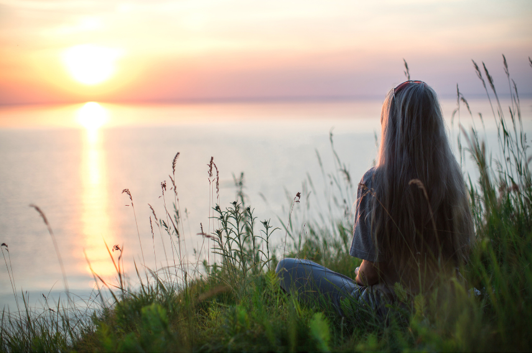 You can be near or far, home or out and about gazing at nature. Sessions will be held live at the Yoga Center in Reno, NV and made available through zoom.

Each Saturday session will provide you with the ability to connect with your inner peace and create more calm in your life.

Together We Can Create Creative Accessibility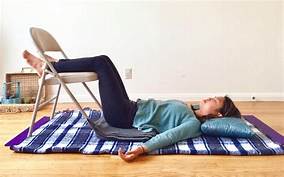 If local, you have the option of joining in-person at the studio. While here, you can enjoy a wide array of props to truly personalize your relaxation experience.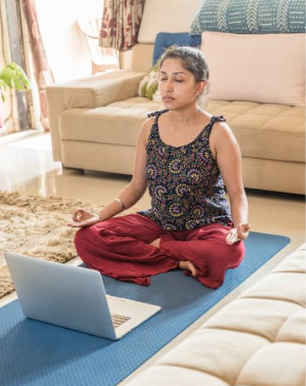 Internet access is available for anyone from anywhere. All you need is Zoom and a comfortable place to relax.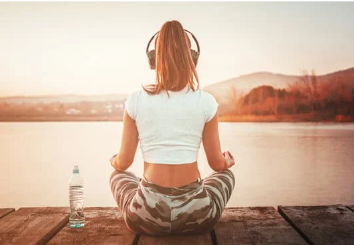 Vacationers, hikers and all those who enjoy submerging in nature, feel free to join us from that special spot you love and feel aligned with your best self.



The Experience


You'll Be Able To Enjoy Meditations, Mini Yoga Nidra Sessions, Breathwork & More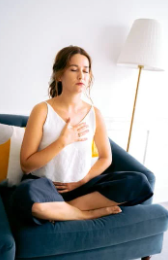 These workshops are perfect for health-conscious individuals who are looking to relax, center and calm.


*Each session will be appropriate for all ages above 18 years of age.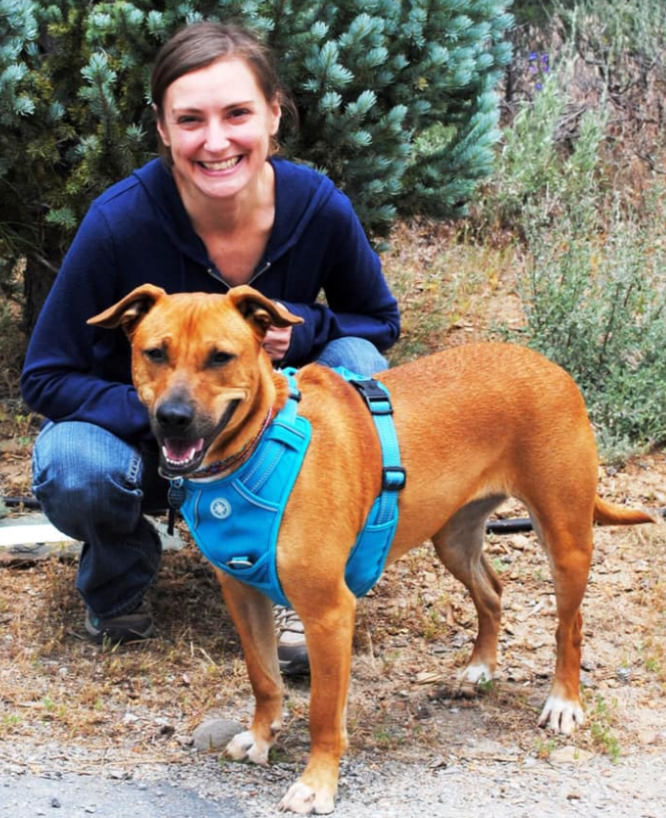 Hi, I'm Christina!

I'll be your guide for each Channel Calm Workshop.

I've been an active yoga teacher for over ten years. And, for me, yoga is a state of mind in which the entire body can relax and release to the transparency of the universe.
I began my practice on my own recovery path and now I enjoy using my knowledge and practice to inspire others to feel free.
I encourage mindful approaches that are gentle and known to enhance feelings of inner peace and happiness.
I welcome all ages and levels.  
~
My educational background:
I'm a RYT500, E-200, and YACEP.
I received my 200-hour yoga certification at the International Sivananda Centre in Val Morin Canada and my 300-hour yoga certification at Yogamu/Bhakti Yogshala, Rishikesh, India. 
My niche practice includes Trauma Informed, Chair Yoga, Yoga and The Neuroscience Connection, Yoga Nidra and Kids Yoga (ages 2-17).
My highlighted yoga projects include teaching yoga for victims and survivors of human trafficking and domestic violence (NYC), teaching yoga for senior refugees (Portland, ME) and assisting with the development of an after-school youth yoga program (Lewiston, ME).



Frequently Asked Questions
_


When is this being offered?
The first Saturday of the month. *Beginning August 6th. Sessions begin at 12pm.
Can I sign up for more than one workshop?
Of course! You can attend every month. Each month will have a unique theme and practice.
How long are the sessions?
Active session will be for 1 hour with an additional 15 minutes at the end to ask questions, chat and connect with others on various topics.
How do I access the zoom link?
Upon purchasing your session, you will be asked to complete a quick waiver. From there, you will be sent a zoom link for connection.
Do you offer a sliding scale?
Yes, if you are experiencing financial hardship, please connect with me directly to work out a sliding payment option.
What if I want my child to attend?
If you feel your child or children can benefit from meditation, yoga nidra and breathwork, please connect with me directly for other opportunities and options that are exclusively for youth.