Yoga is a state of mind in which your whole body relaxes to the transparency of the universe. It is in that moment of bliss one is completely safe to let go and be free.
"...BELIEVE YOU CAN & YOU WILL..."
"Christina is an amazing instructor. She shows interest in her students by getting to know them as a individuals. I admire her for the passion of her practice and her willingness to educate and inspire her students." - Mary P.
"Christina always has positive energy. She is aware of the level of her students and gives alternatives when needed. She is a pleasure to practice with." - Jeannine H.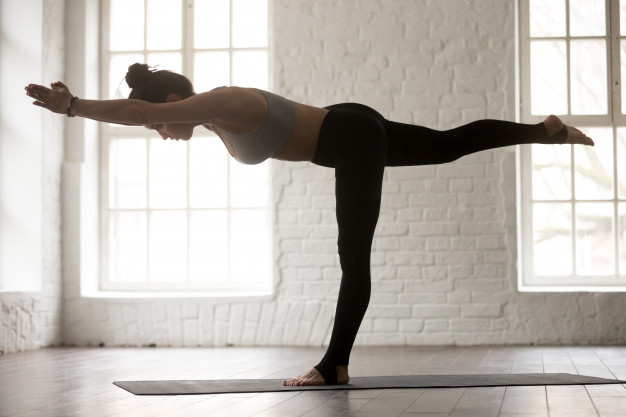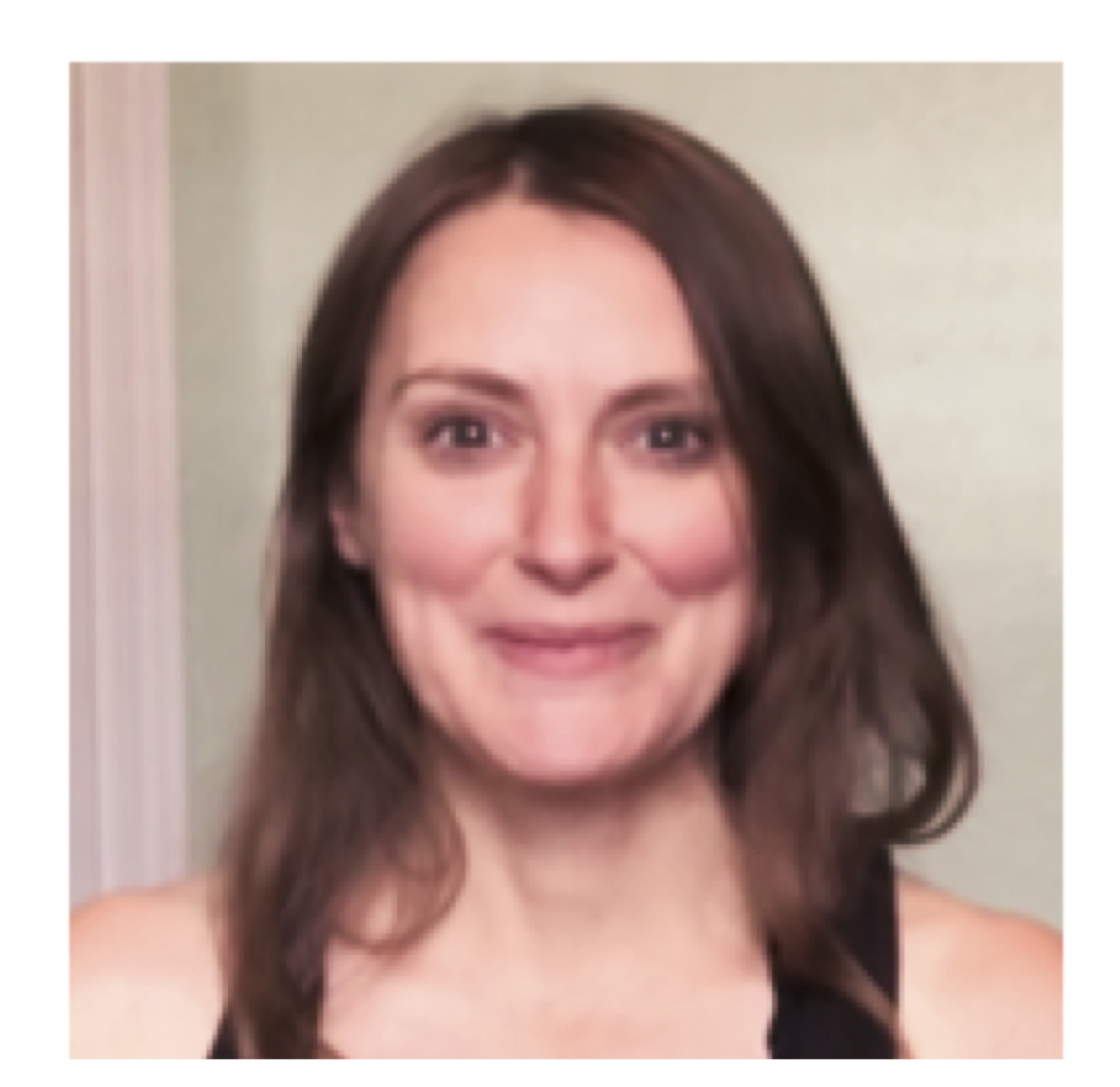 Hello, I'm Christina, RYT500, E-200, YACEP and Certified Life Coach.
I have been teaching yoga successfully for over 10 years. I am a firm believer that to be a good teacher, one must be a good student. To teach is to learn.
Over the course of 10 years, I have had the opportunity to become internationally certified, learning from teachers worldwide. As the years progressed and my classes grew, I began to attract unique students with specific needs. I felt that in order for me to provide them with the best experience possible, I owed it to them to deepen my practice.
I chose to take my yoga career farther by opening myself up to different perspectives and practices.
Being a trauma survivor myself, I naturally began my niche practice around Trauma-Informed Yoga. From there, I let my personal interest and professional path guide me.
Having already been certified in Reiki, I deepened my love for Energy Medicine with Kundalini Yoga, Chakra Yoga and Energy Medicine Yoga in general.
In addition, as a former caretaker, I appreciated the value of Restorative Yoga and how it can greatly benefit populations such as seniors and those in recovery seeking healthy lifestyles. I became very knowledgeable in offering Chair Yoga with a Neuroscience Connection mindset and finally, Yoga Nidra.
Over the years I have been very fortunate to travel throughout the United States to teach, learn and work on projects like using yoga for human trafficking and domestic violence victims and survivors, using yoga for senior refugees and using yoga in youth afterschool enrichment programs and for youth empowerment.
My teaching experience has ranged from teaching different styles, ages and levels.
It is now with great pleasure that I have the opportunity to share my knowledge and niche practice.
May each training and/or class help to unfold a new layer of passion, deepen your practice or guide you in some way on your journey.
- With Much Love (Namaste)
Testimonials
"I really enjoyed Trauma Informed Yoga. I had taken just a day course in my area and wanted more. This course gave me the ability to take my time and read about the material and process." - Tiffany
"I really enjoyed this class (Trauma Informed). It was really great information, and was organized and easy to follow. I learned a lot and I can't wait to sign up for more." - Amanda
"Thank you for the wonderful training. Even the parts that were a little more difficult for me to follow were still quite interesting and all the information helped me confirm that this is something I'm excited to incorporate into my yoga classes." - Elizabeth
Check your inbox to confirm your subscription